Korean Arts Week
Summer for the City 2023 has come to an end!
Thank you for joining us at the Ultimate New York Festival
Join us to celebrate the amazing depth and breadth of Korean culture! Lincoln Center's Korean Arts Week brings together the past, present, and future of Korean arts, showcasing some of the country's most distinctive talents with dance performances, K-pop concerts, DJs bringing Seoul's club scene to Lincoln Center, a visual art exhibition, and much more! With the ascent of Korea as a cultural hub of the world, Korean Arts Week offers audiences a rich opportunity for artistic diversity and cultural exchange.
We've sent an email to the address you provided. To complete your subscription, please click the link in the email.
Stay in a summer state of mind!
Thank you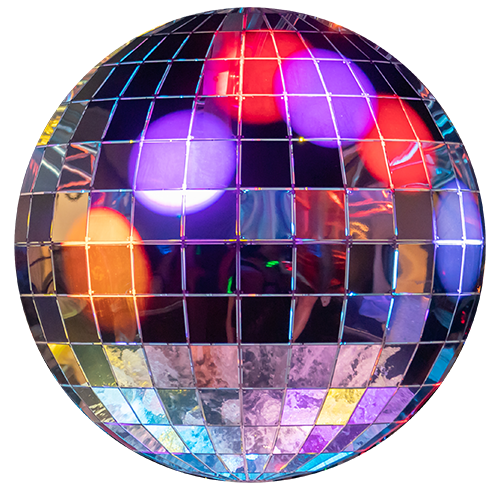 Explore more
Thanks to Our Supporters

Presented by SK Group