Featured Video
01:03
Watch our new trailer for the 2016–17 season of Live in HD movie-theater broadcasts. The series includes ten transmission, five of them new productions.
The Metropolitan Opera
2016-17 New Productions | 6 Videos
2016-17 Subscriptions are currently on sale and individual tickets will be available on June 26. Please vis…
Spring 2016 at the Met | 5 Videos
On stage March through May 2016. www.metopera.org for more information.
02:47
Opera
The Metropolitan Opera
03:35
Opera
The Metropolitan Opera
03:00
Opera
The Metropolitan Opera
02:52
Opera
The Metropolitan Opera
00:31
Opera
The Metropolitan Opera
00:56
Opera
The Metropolitan Opera
01:01
Opera
The Metropolitan Opera
00:16
Opera
The Metropolitan Opera
01:37
Opera
The Metropolitan Opera
00:29
Opera
The Metropolitan Opera
02:57
Opera
The Metropolitan Opera
02:42
Opera
The Metropolitan Opera
00:56
Opera
The Metropolitan Opera
00:58
Opera
The Metropolitan Opera
03:54
Opera
The Metropolitan Opera
01:14
Opera
The Metropolitan Opera
01:20
Opera
The Metropolitan Opera
01:26
Opera
The Metropolitan Opera
00:56
Opera
The Metropolitan Opera
01:05
Opera
The Metropolitan Opera
01:47
Opera
The Metropolitan Opera
03:40
Opera
The Metropolitan Opera
03:28
Opera
The Metropolitan Opera
03:07
Opera
The Metropolitan Opera
02:08
Opera
The Metropolitan Opera
01:43
Opera
The Metropolitan Opera
01:58
Opera
The Metropolitan Opera
01:58
Opera
The Metropolitan Opera
00:16
Opera
The Metropolitan Opera
00:16
Opera
The Metropolitan Opera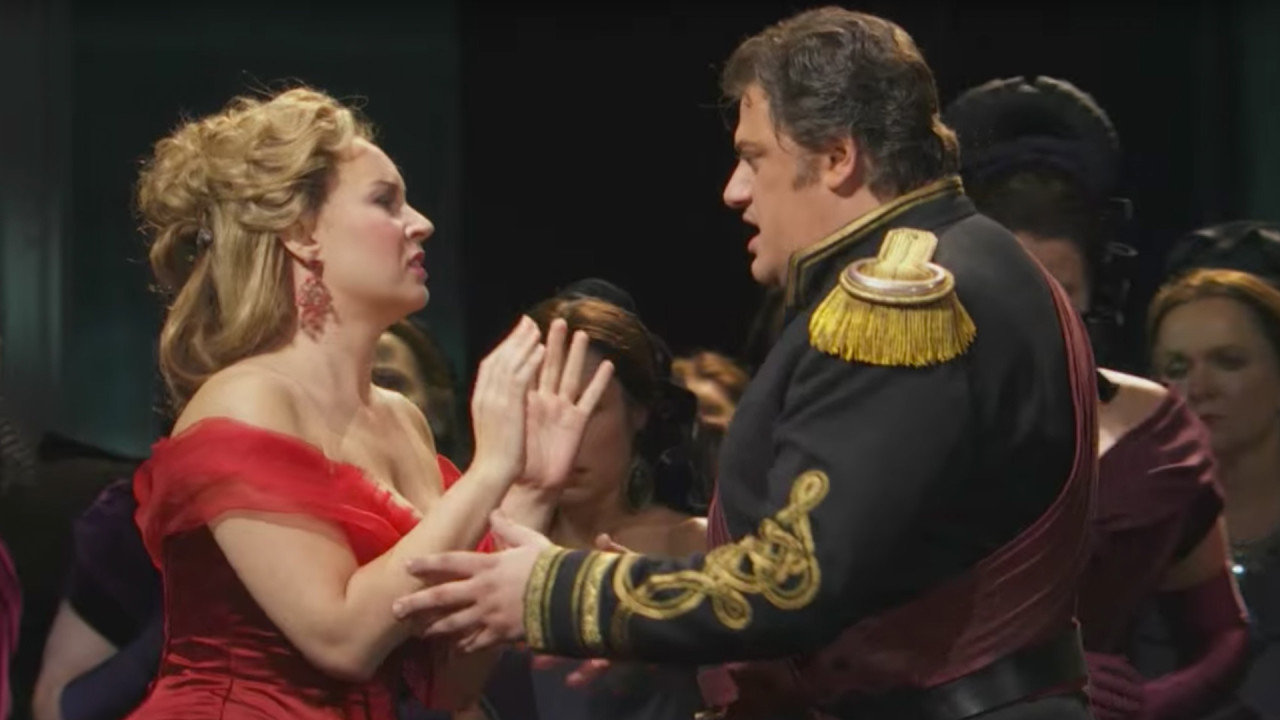 On Stage at the Met this Week | 12 Videos