Lincoln Center and the New York Philharmonic have accelerated the long-awaited revitalization of the iconic David Geffen Hall, which will now reopen in October 2022. Three goals underlie all the planning and aspirations for the project: to create a premier home for the New York Philharmonic; to welcome and better connect with our communities; and support the comeback of New York City.
Explore the new David Geffen Hall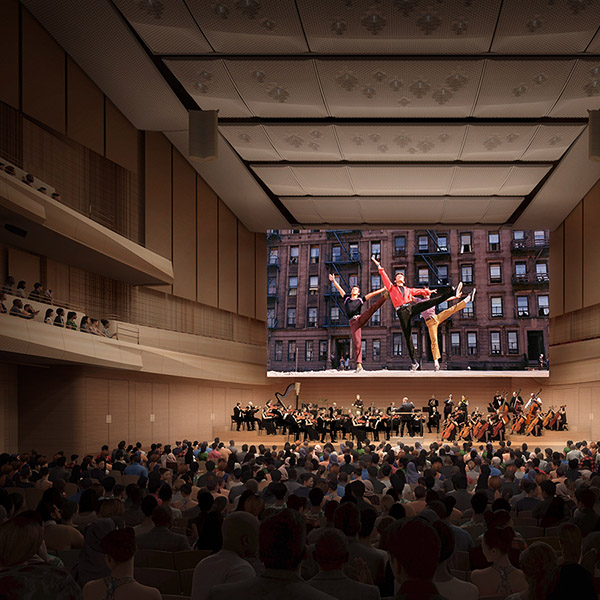 Introducing the Wu Tsai Theater
Home to the New York Philharmonic, the Wu Tsai Theater—named in honor of Clara Wu Tsai and Joe Tsai—is designed with optimized sightlines, resulting in an intimate relationship between audience and performer. The Hall's state-of-the-art flexibility accommodates choral performances, recitals, semi-staged opera, dance, film premieres, and amplified pop and rock concerts.
Learn more »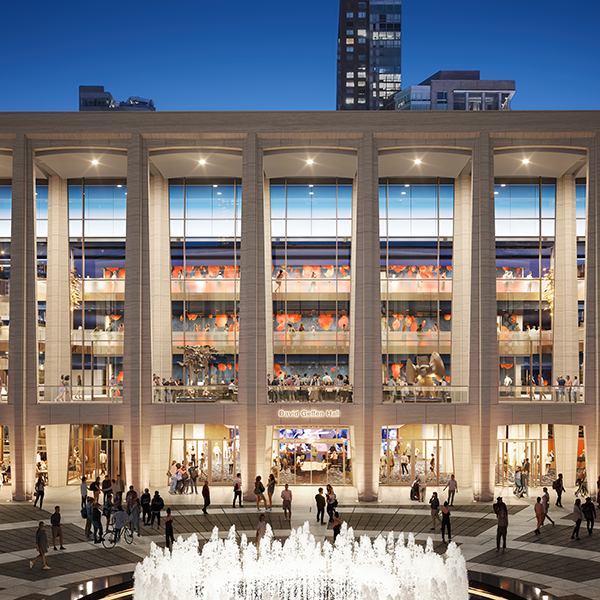 The gateway to Lincoln Center
New York is where creative legacies are made, where big ideas come together and synthesize into something great. With the revitalization of David Geffen Hall, reopening in October 2022, we're creating a state-of-the-art home for the New York Philharmonic—a place where artists can shine and new and existing audiences are always welcome.
Learn more »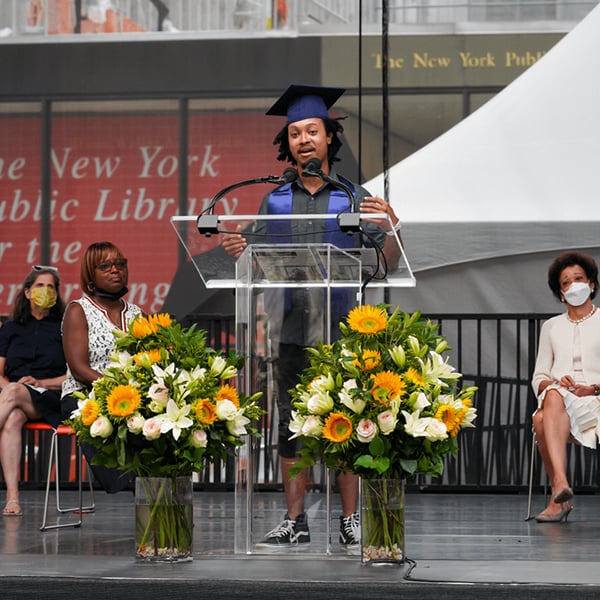 Building a stronger community
At this crucial time in New York City's recovery, the development of David Geffen Hall will support $600 million in economic activity and 6,000 jobs. Thus far, we have exceeded our benchmarks, with 42 percent construction participation by minority and women-owned businesses and 52 percent from underrepresented communities.
Learn more »
Homecoming events this October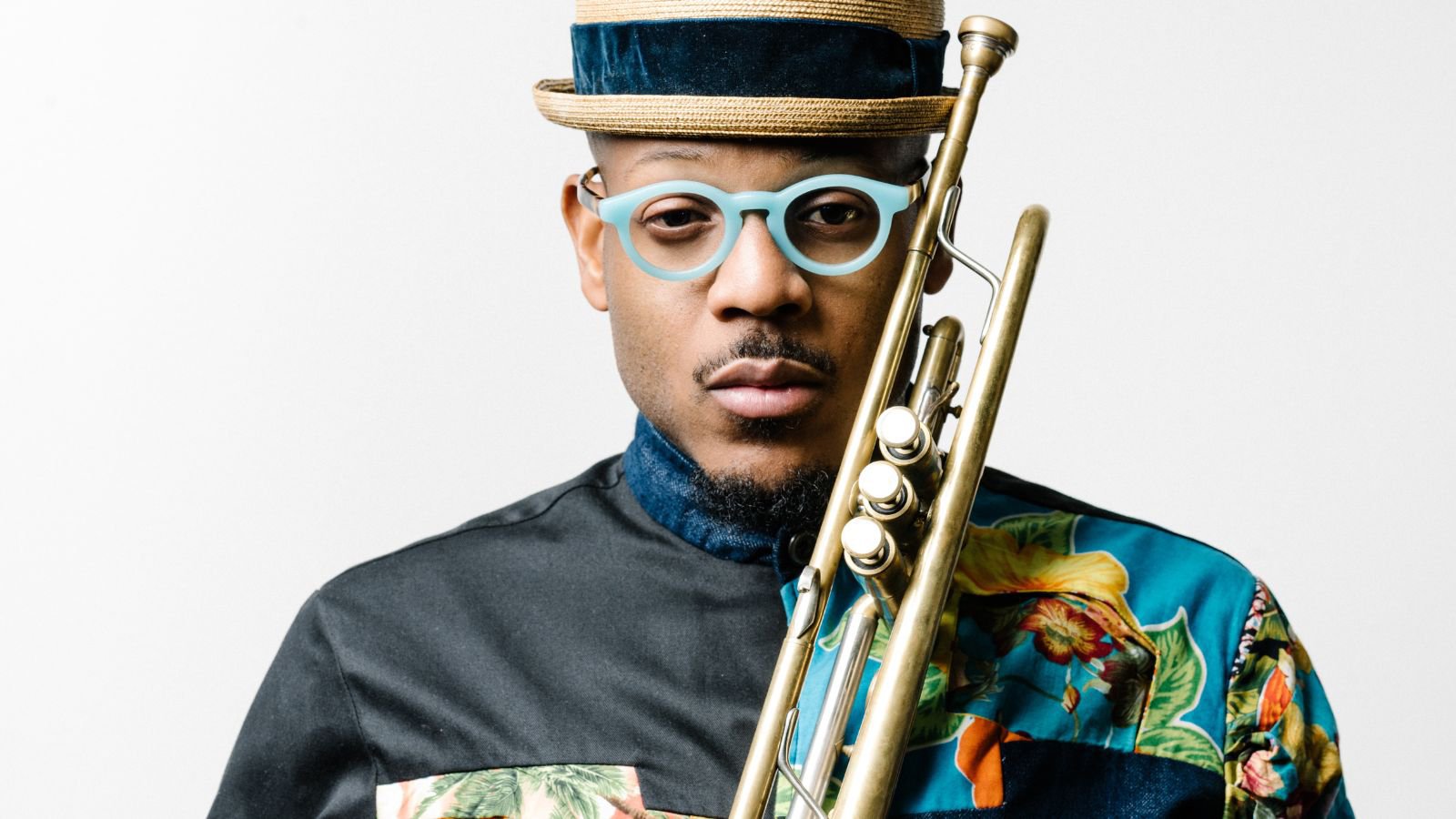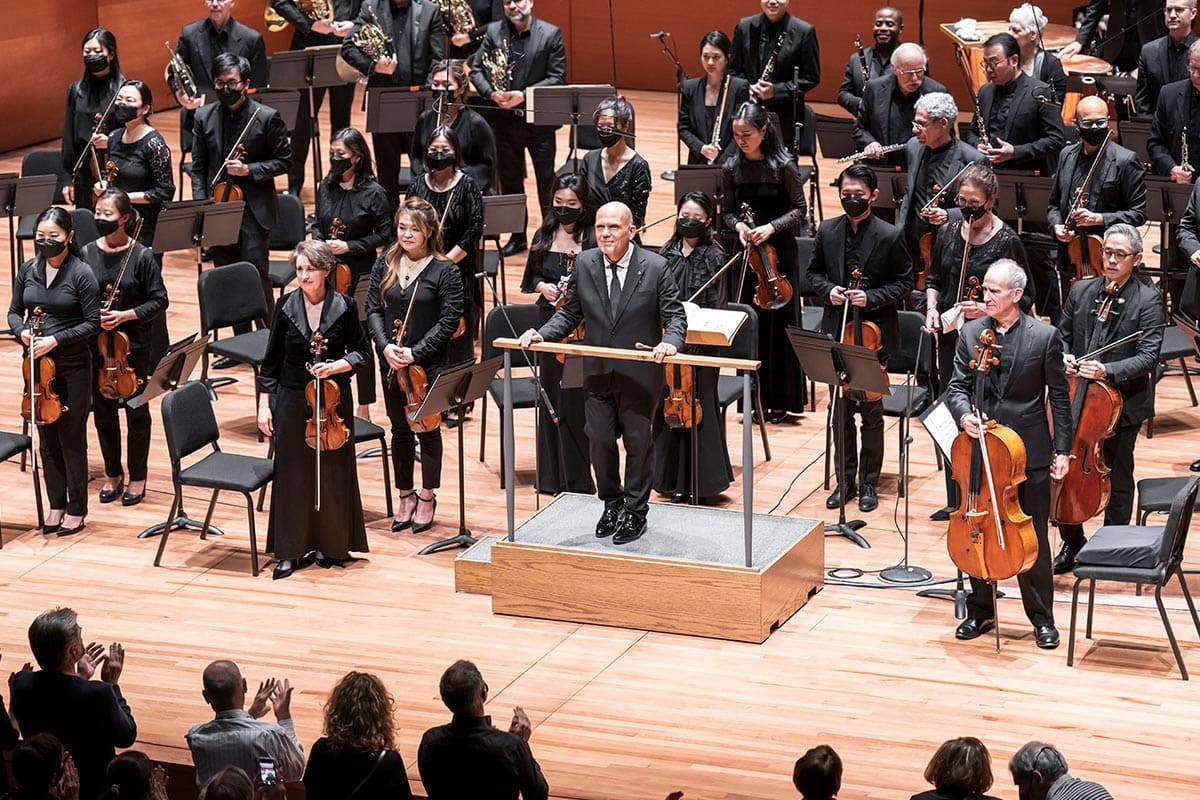 More about the venue